A brand new indoor netball league is coming to the courts of Chilwell Olympia this September! The league, ran by Leagues4you, aims to get people off the couch and onto the court in 2021.
The new league is perfect for teams of all experience levels, meaning you don't need to be a netball aficionado to sign up. You'll be able to turn up and join in the netball fun even if you've not set foot on court since school.
Everything on the night is organised, so all you need to do is bring yourself and your bibs! As all the matches are indoors, you'll be able to get your weekly netball fix whatever the weather.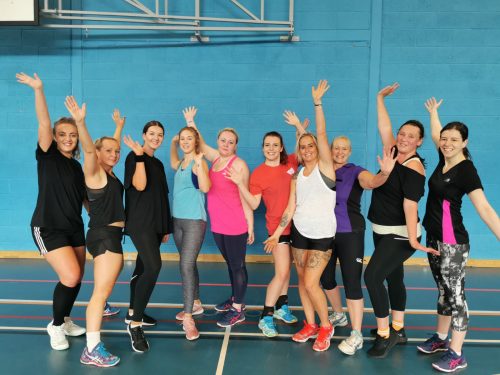 Players looking for an extra confidence boost can attend a Couch2Court session prior to the league's start. There you'll get a reminder of the rules, be able to practice some skills and drills, and meet other netball newbies. There's plenty of fun and games, plus a chance to show off your new netball skills in some mini-matches. The sessions are coach-led, so are perfect for anyone who needs a bit of a boost before the league.
The league starts in September, and teams can register via the Leagues4you website at https://leagues4you.co.uk/ or by contacting David at davidlancaster@leagues4you.co.uk