We host a varied programme of events and exhibitions within our Gallery Space, which changes every few months. To find out more about what's on and see the full programme visit the L Leisure Events page
We love to promote our local community so if your group has an exhibition that you think would work well in our Gallery Space please contact us at dhlawrence@lleisure.co.uk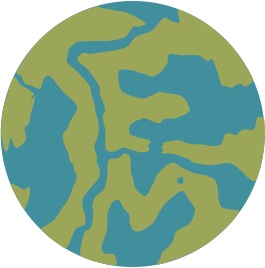 The Earth Museum
The Earth Museum is a free online resource that enables people to explore the global stories of D.H. Lawrence through the surviving objects and artifacts that connect with his life. Go to the site and click on each of the red dots to find out more about the world renowned author.
There are a series of fascinating stories at the Earth Museum, on artifacts and places around the world.
Strivers
Victorian lives and values in Eastwood, in the time of D.H. Lawrence. A cross-curricular local studies resource for Key Stage 2. Click on the free downloadable resource below.