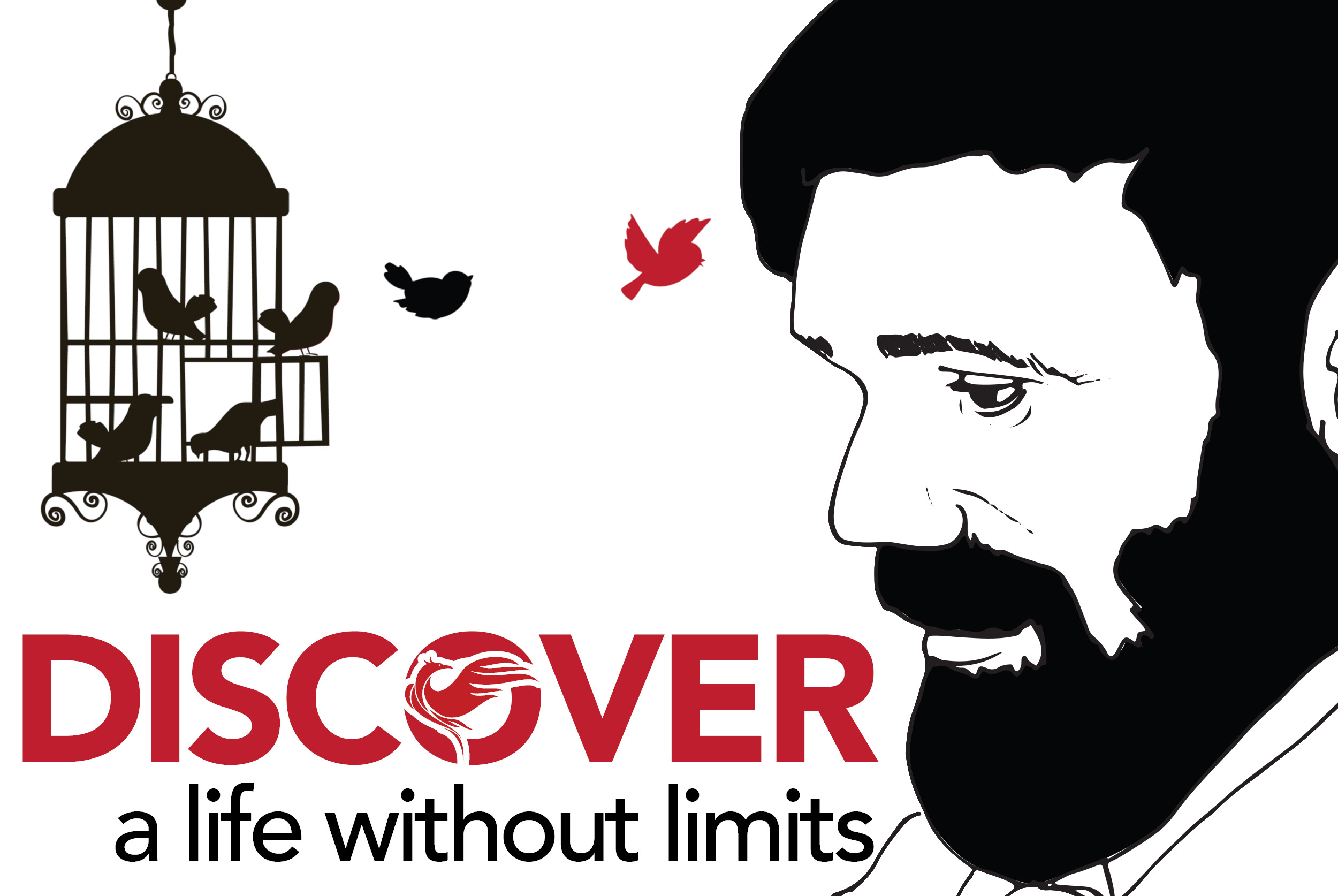 LOVE, SEX, ART AND TRAVEL are just some of the themes covered in a new exhibition, 'Discover A Life Without Limits', about to be launched at the D.H. Lawrence Birthplace Museum. Prepare to be surprised and inspired by a life that was anything but ordinary.
Visitors are able to vote on which element they would like to see more of, choosing from the categories of 'Sex', 'Travel', 'Religion' and 'Social Circles', to name but a few. The outcome of the voting will inform future exhibition programmes. 'Discover a Life Without Limits' will run from 12th April until 26th July 2019.  Admission to the exhibition is free of charge.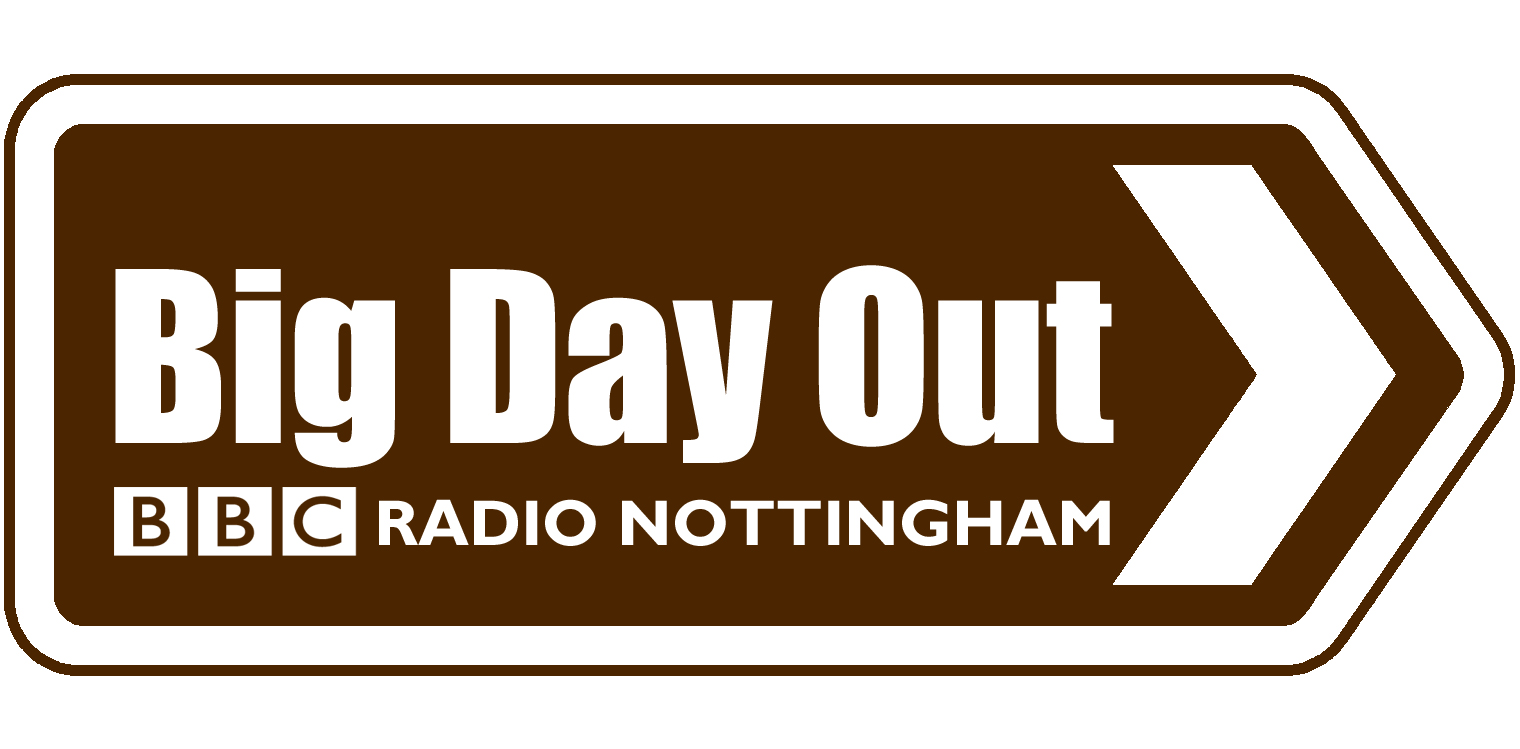 As part of Radio Nottingham's Big Day Out on Sunday 28th April 2019, the D.H. Lawrence Birthplace Museum will be opening its doors for FREE.  Enjoy a taster tour of the museum and see an interactive demonstration of a Victorian wash-house.  It is suitable for all ages and a great opportunity to see the authentically restored mining cottage where Lawrence was born.  The event takes place from 11am till 4pm (last admission 3.30pm) and there is no need to book.
The Big Day Out is a great celebration of local heritage with many sites and attractions taking part.  Follow this link to see the full list and to plan your day.
Also being introduced for 2019, are a series of special events and a family friendly programme, with parents and tots storytelling sessions and Gin & Gaslight evening tours. More details on this to be added soon.