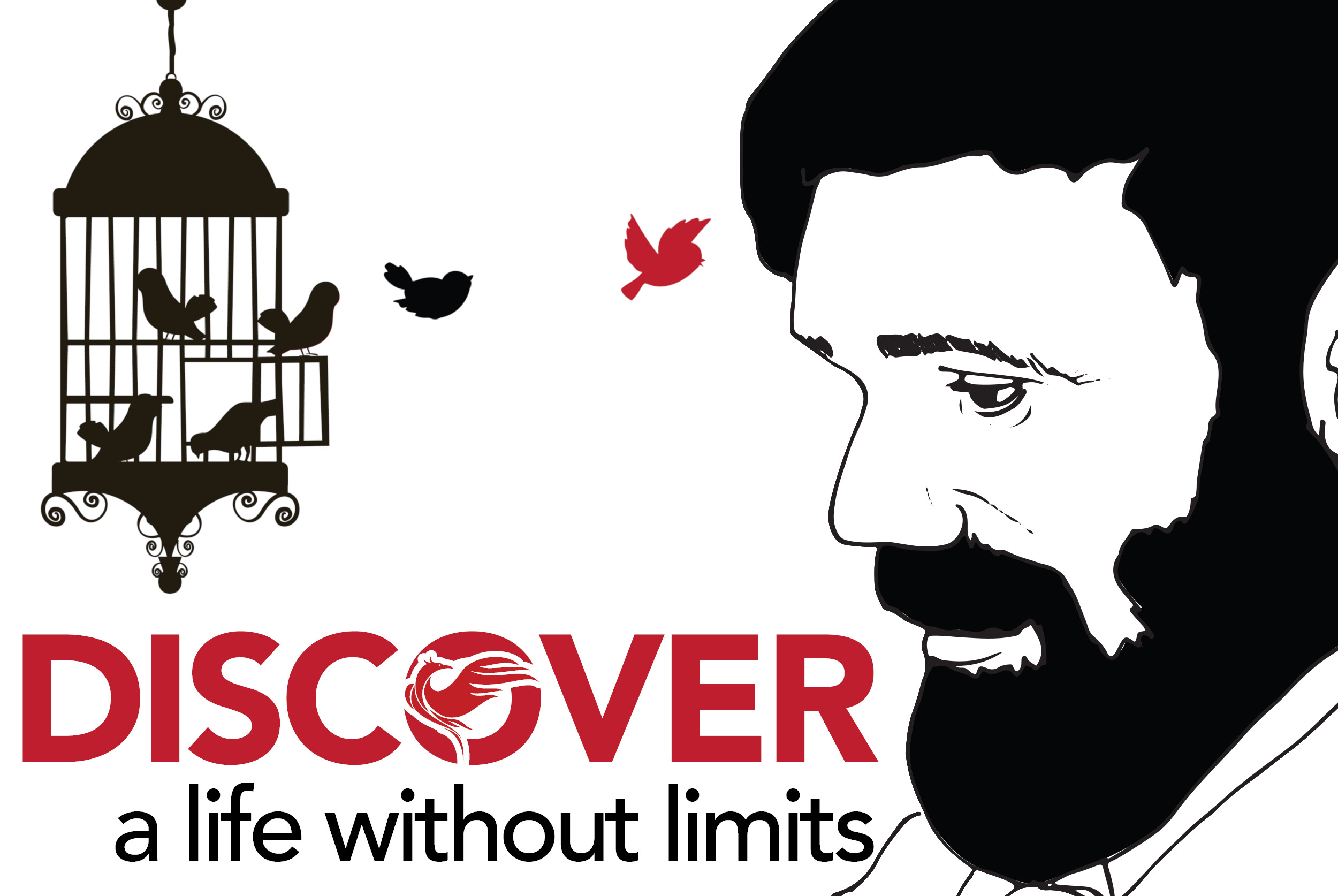 LOVE, SEX, ART AND TRAVEL are just some of the themes covered in a new exhibition, 'Discover A Life Without Limits', about to be launched at the D.H. Lawrence Birthplace Museum. Prepare to be surprised and inspired by a life that was anything but ordinary.
Visitors are able to vote on which element they would like to see more of, choosing from the categories of 'Sex', 'Travel', 'Religion' and 'Social Circles', to name but a few. The outcome of the voting will inform future exhibition programmes. 'Discover a Life Without Limits' will run from 12th April until 26th July 2019.  Admission to the exhibition is free of charge.
Eastwood Comics
The D.H. Lawrence Birthplace Museum is one of the partners in Eastwood Comics; a collaborative Heritage Lottery funded project with Nottingham UNESCO City of Literature, Pop Up Projects the University of Nottingham, Nottingham Trent University and Hall Park Academy. Our role is to tell the story of Lawrence's life and writing through using the museum, its collection, and nearby locations which Lawrence wrote about. Through us and other partners, local students will use the inspiration of Lawrence to create their own comic books.
The project will culminate in the production of 6000 of their comics through SelfMadeHero and an exhibition in our very own Gallery Space at the birthplace museum in autumn (dates to be confirmed).  See more of the fun things that Pop Up do here.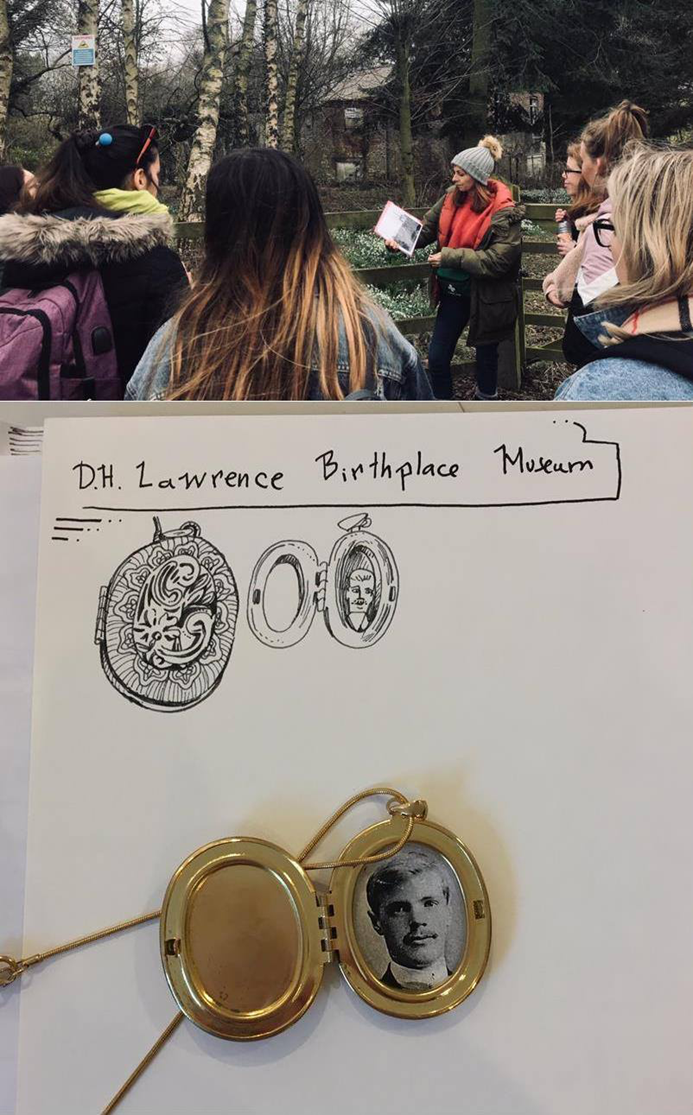 Also being introduced for 2019, are a series of special events and a family friendly programme, with parents and tots storytelling sessions and Gin & Gaslight evening tours. More details on this to be added soon.