We put your safety first
All Plan B restrictions have now been lifted in England. However, we encourage all of our customers to continue to be cautious by washing their hands, wearing a mask if they choose to do so, getting tested and self-isolating if positive. Everyone has a part to play in keeping our centres safe, and we are asking our members to continue to be vigilant.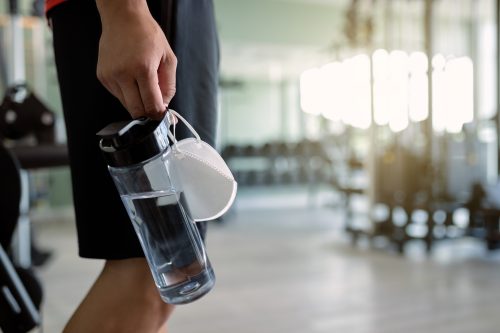 The LLeisure COVID-19 Pledge
We pledge to always put our members' safety first and we want you to feel comfortable and confident whenever you visit one of our centres. If for any reason, one of our centres closes again in the future due to COVID-19 restrictions, you promise now that you won't pay for any of the time that it's closed. The LLeisure COVID-19 Pledge gives you peace of mind that we'll do everything we can to keep our valued members safe and secure.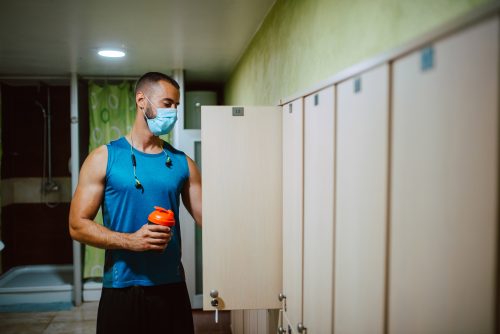 What we are doing to keep you safe
Keeping you safe and healthy is our number one priority. That's why we will continue to follow the government advice for our area and carry out regular deep cleaning of our equipment and facilities. We will also provide you with hand sanitiser and cloths and fluid with which to clean equipment.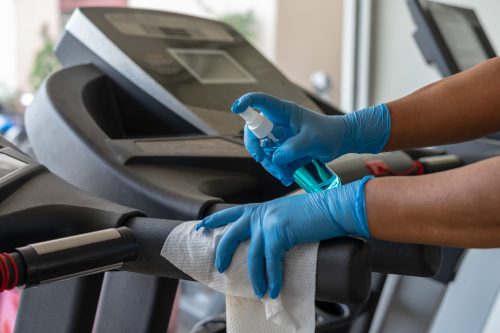 Lets do this for each other
Small gestures make a big difference and it's down to each individual to do their bit. Before you attend an LLeisure centre, please take a moment to think about the following and take action if needed.
Are you unwell? If you are please take a test. If you're test if positive, please follow the latest government guidance on self isolation.
Check for the latest government advice on face coverings. Even if they are not mandatory at the time you are attending, we still support you in their continued use. However, please do not wear them when exercising.
Please wash your hands and use the hand sanitising stations dotted around the centre.
Be mindful of social distancing and the other users of the centre and gym.
Please clean down equipment before and after use.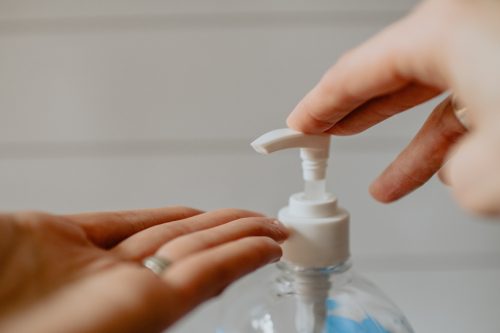 See you soon
We look forward to seeing you at the centre soon. However, if you decide you would prefer working out at home for the time being then that's fine too. Check out our YouTube page for some useful workouts for beginners. If you have any other questions or concerns please speak to a member of staff in centre, or contact us HERE.