Friday 4th May
Known to many as 'Star Wars Day'. We at LLeisure ditched our light sabers for trainers with the GO-TRI Family Aquathlon
To most of us Friday night means rushing home to start the weekend. But with an early evening start of 6pm there was time to squeeze in our Aquathlon and still be home to catch the end of Eastenders. It was a mild evening no need for jumpers! With a quick and successful set up by the Perfect Motion team, we were ready for the participants to arrive and the event to begin!
6:30pm the first swimmers were in the pool and it was a mother daughter and father son family battle; but who was going to win? It was a close call but dad came hurtling through to meet his children waiting at the finish line with mum close behind….a fantastic finish saw them all receive their medals together. Once dried off the family took their place on the pool side to cheer on everyone else. The steady stream of mums and daughters, dad and sons; carried on for the next hour and every competitor had a smile on their faces loving the buzz from the crowd.
Highlights of the evening
Included;
swim personal best's.
an 8 year old girl get a her first ever medal.
lots of support.
friendly family rivalry.
Let's just say dad lost his bet and he was doing the dishes that night.
One dynamic duo was father and son team Richard and Ben Roberts. They had never taken part in anything like this before. Ben swims at Bramcote Leisure Centre and on seeing the event advertised at the centre had asked his dad to take part with him.  "I really liked the swimming and would tell all my friends to take part next time" said Ben, and Richard said; " I really enjoyed competing in an event with my son and we spurred each other on around the run route".
Another team was mum and daughter pair Ruth and Lilah Gilbert. They heard about the event through Lilah's swim teacher Ashley at Bramcote Leisure Centre.  Ruth said "I would recommend others to have a go even if a little nervous  as it is about going at your own pace and enjoying it and the best bit was doing it with each other".
It was a fantastic evening and it was lovely to hear so many positive comments from those who came along;  "A fantastic event." "Lovely to come and watch as a family." "We will be coming to the next one." I daresay we even convinced some grandparents to give it a go next time, so we will have to keep an eye out for them.
Thank you to everyone who took part and made the evening a very enjoyable one, see you next time!
Remember you can use our facilities to train for these events and there is an race for all. Whether you want to be competitive with our longer distance or experience an event with your nearest and dearest. GO-TRI makes it accessible to all. It is about trying and having fun and remember; it doesn't matter how slow you go you are lapping everyone on the couch!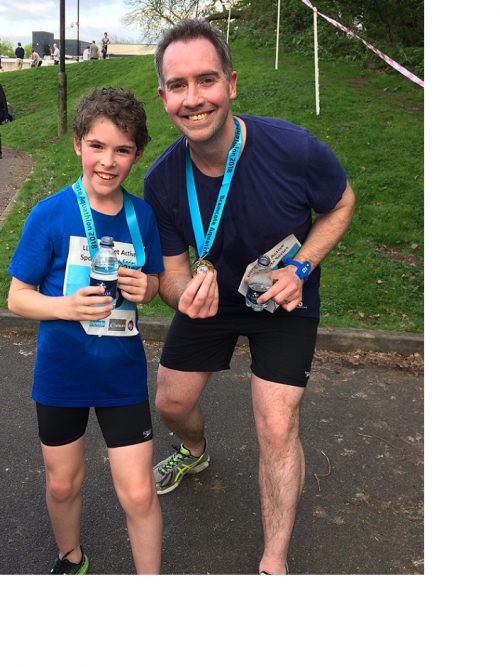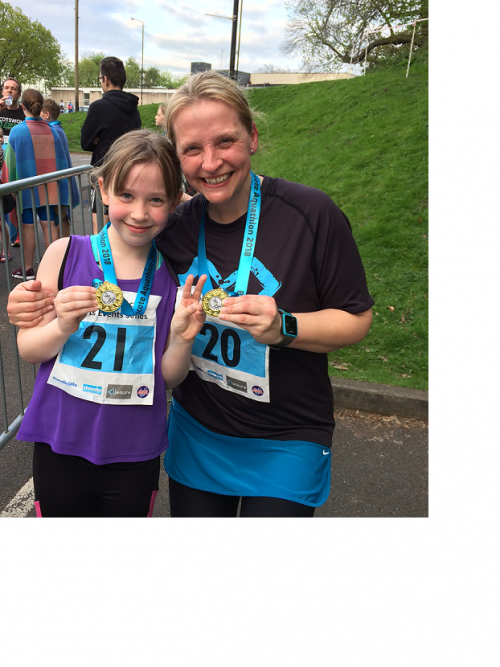 Our Get Events are kindly sponsored by