Welcome to your gym membership and congratulations on taking the first step to a healthier and fitter you! As part of your membership you can access the gym, lifestyle plans, Tanita body analysis machine, swimming, fitness classes, Les Mills virtual classes and Spa.
Your membership includes access to all 3 leisure centres for the following:
Bramcote Leisure Centre
Gym, lifestyle plans, Tanita body analysis, swimming, fitness classes, Les Mills virtual classes and Spa.
Chilwell Olympia
Gym, lifestyle plans, Tanita body analysis, fitness classes.
Kimberley Leisure Centre
Gym, lifestyle plans, Tanita body analysis, swimming, fitness classes, Les Mills virtual classes.
This page includes useful information on the following topics:
New to the Leisure Centre & Gym
If you are new to the centre, or new to the gym you may be a little nervous about using some of our machines. That's why we always have friendly and knowledgeable staff on hand to help you with any queries you may have. Why not book onto our Activation Sessions to help you get started?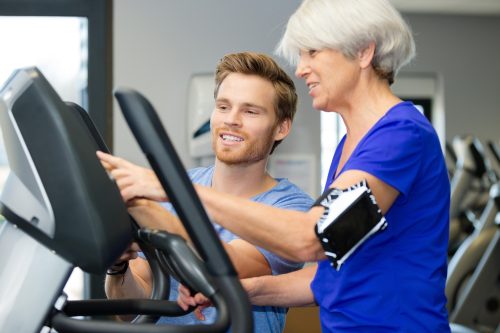 Activations
We tailor each activation to the needs of the individual customer and these can be as long or as short as required. A typical activation includes a tour of the facility, a gym induction (if required), Tanita body analysis, set up of Les Mills virtual equipment and help with setting up the My Wellness App.
Lifestyle Plan

Book your Lifestyle Plan either in centre, through our website or on the LLeisure app and you'll be met by a fitness advisor in the gym. They will design a personal training plan with you to help you reach your health and fitness goals. Your personal programmes will be uploaded to your Mywellness account, so you can access it whenever you want. You can also view your programme via the Mywellness App, on the equipment in the gym or from your phone, PC or tablet. Your advisor will regularly review your training plan with you.
Tanita Body Analysis

Goal setting is easier using the Tanita Body Stats Analysis. Tanita gives you accurate body measurements that go far beyond weight and body fat. Results include: body mass index, muscle mass, bone mass, visceral fat (the dangerous stuff), basal metabolic rate (how many calories your body needs) and metabolic age (the age your body thinks you are). Your results automatically upload to your Mywellness account to allow you to track your progress and don't worry, if this all sounds a little to complicated, our fitness staff will breakdown all the information for you and provide advise on what to focus on.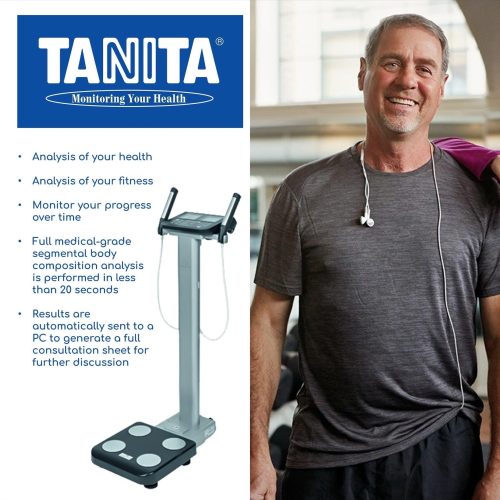 MyWellness and Technogym
To find out more about MyWellness and Technogym CLICK HERE.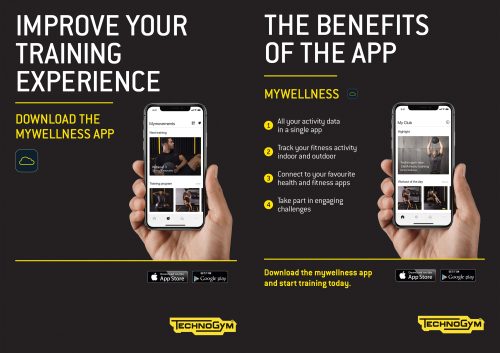 Lifestyle Review

To help keep you motivated and your goals on track it is a great idea to meet with your fitness advisor regularly and review your programme and your achievements on Tanita, we recommend reviewing your programme every 8 to 10 weeks.
Group Fitness Classes
With your gym membership from 16 years plus, you'll also be able to take part in any of our fantastic range of group fitness classes. These include everything from Spinning, Zumba, kettlebells, body conditioning to more relaxed Yoga and Pilates classes. Whatever your age, fitness level or simply taste, we've got something for you. Nordic walking has now been added to our timetable at Bramcote Leisure Centre as well as specialist sessions for adults where they can bring their baby to Bring Baby Classes (babies must be under 10 months and in a car seat) see timetable for details.
Les Mills Virtual Classes
Les Mills virtual classes that combine world-leading fitness programs with pumping sound and motivation have been added to enhance our fitness class timetable. The virtual classes are pre-recorded and presented on a big screen, with new class releases every three months, fresh choreography and music will keep you engaged and motivated. To get the best results mix and match live and virtual so you get the classes and results you want.
To find out more about Les Mills Virtual Classes CLICK HERE.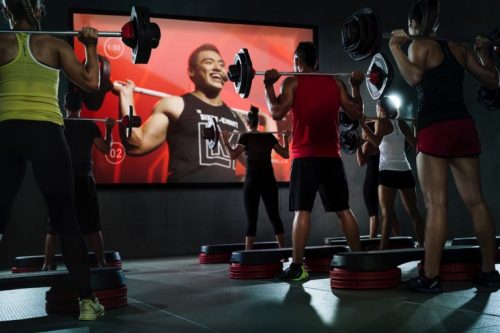 Spa
The Spa at Bramcote Leisure Centre includes a Sauna, Aromatherapy Room, Steam Room and Spa Pool. There are also showers and separate female and male changing rooms available.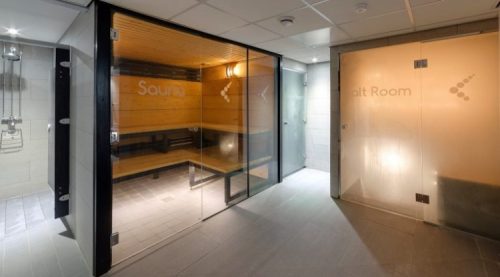 Gym
Boasting the very latest world-class Technogym equipment, our fully qualified, friendly staff are on hand to advise on training techniques, equipment use and ensure that you get the very most out of your membership.
Swimming Pools
Bramcote and Kimberley Leisure Centre have three and two pools respectively with a full programme of dedicated swim sessions including lane swimming, general swimming, Aqua fit, Aqua care and Aqua Aerobics. Be sure to check out the swim timetable for Bramcote Leisure Centre  and Kimberley Leisure Centre to get the session that is right for you.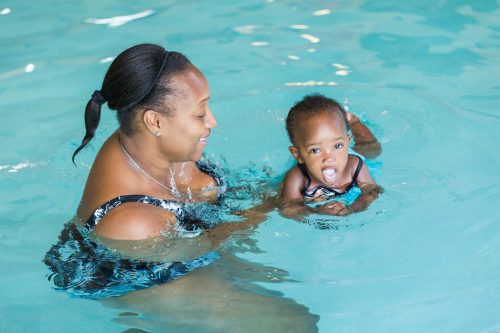 Changing Rooms and Lockers
Changing rooms are available to use you'll need a £1.00 coin that is returnable for your locker.
Young Persons Membership 11 Years Plus
Book your activation for junior gym which is a gym induction then access the junior gym sessions that are available at all 3 Leisure Centres sessions. Swimming is also available as part of the membership at both Bramcote and Kimberley Leisure Centres. Sixteen years and over, have full access to all activities.
Junior Gym
We have dedicated sessions at all sites junior fitness has never been more fun. This is a fantastic way to get involved in health and fitness and for meeting new friends and socialising whilst promoting a fit and healthy lifestyle.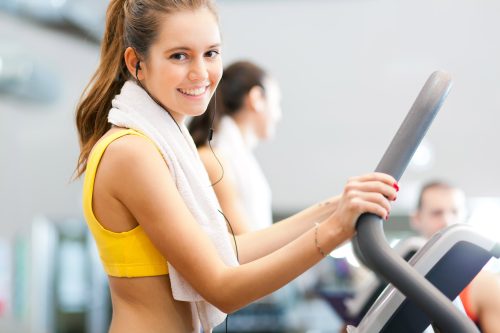 Teen Classes at Bramcote Leisure Centre

14/15 year olds can attend with an adult 18 years plus on selected classes.
Useful Videos
Spinning and Les Mills at Kimberley Leisure Centre
View more videos on our YouTube page.
Contacts
Follow the link below for all of our centres contact information.
Click Here to Contact Leisure Centres
Social Media
Stay in touch on social media for all the latest LLeisure news, offers and updates.
Facebook
Instagram
Twitter
YouTube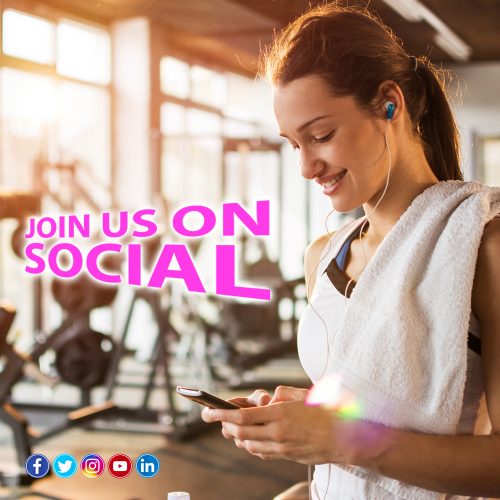 Download the App
Download the app to join, see class timetables, book an activity, keep up with the latest news and much, much more!