As you may have heard, L Leisure is now offering a Chilwell Olympia Only membership to new and existing members.
This new membership offers a reduced cost of £17.95 per month and will allow you access to Chilwell Olympia's gym and classes (including activity mornings). More information on what is included in your membership is below.
The Gym
The Gym at Chilwell Olympia is full of the latest state-of-the-art equipment. There are a total of 35 stations which incorporates 20 Cardio Vascular and 15 Resistance machines. There is also a dedicated free weights section which ensured there is everything you need for a full body workout.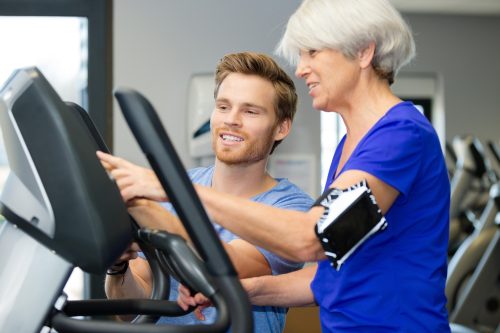 Some of Chilwell Olympia's classes include:
Low Impact Aerobics
HIIT
Spinning
Zumba
Low Impact Circuit
Yoga
BoxFit
Zumba Gold
Bootcamp
Total Body Fitness
Body Conditioning
Friday BoxFit
Fitness Fusion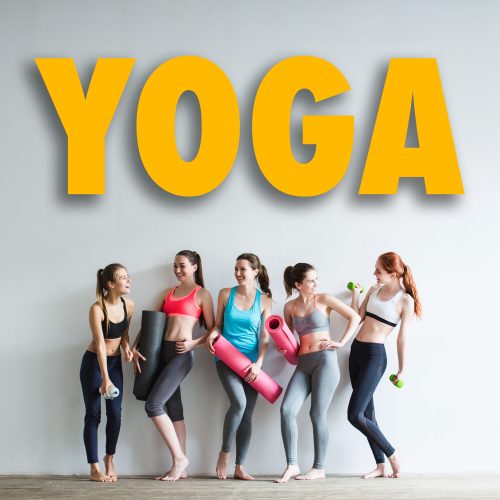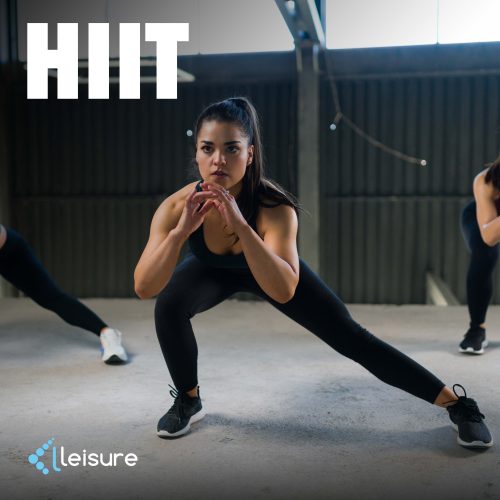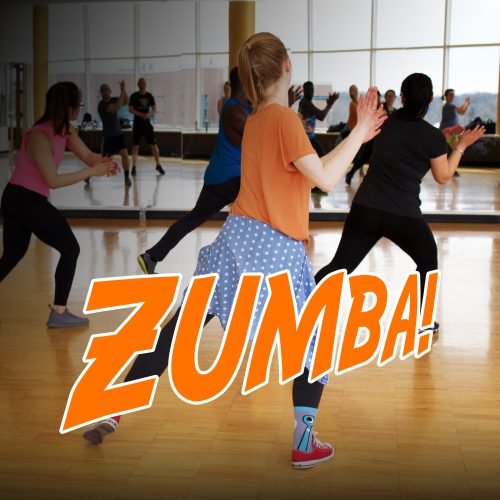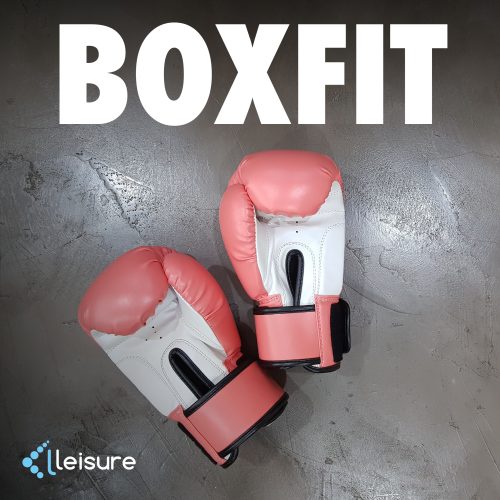 Activity Mornings (Wed & Fri 10am-12pm)
Activity mornings are a social get-together where you can come along, get to know new people, enjoy some gentle physical activity and finish it all off with a FREE cup of tea or coffee.
What members get at an Activity Morning:
A range of classes (check with the centre for the latest details)
Access to the gym
Group activities – table tennis & games
FREE tea and coffee
The chance to try multiple activities during the same morning session*
*While multiple activities can be tried in the same morning session, each individual activity must be booked separately.
Current Classes
Wednesday
Yoga 10:15am – 11:15am
Zumba Gold 11.30am – 12.15pm
Friday
Body Conditioning 10am – 11am
The mornings are FREE for L Leisure members. Without membership – £6 per activity.