Are the half term holiday's stretching out before you? Don't know what to do to fill the time? Have a hands on half term this October at the D.H. Lawrence Birthplace Museum!
Lets Make Eastwood Comics
Thursday 24th October 
11am-3pm
A fantastic FREE workshop run by comic book artists Selina Lock, Jay Eales and Caroline Parkinson. Perfect anyone over 11 with lunch and refreshments included in the price.
Work with comic book artists to create your very own zine taking inspiration from the museums BRAND NEW Comic Book Exhibition D.H.Lawrence- A Comic Book Adventure which opens on 22nd October in the gallery space of the museum and which is FREE to visit.
Spaces are limited so book now!
Spooktacular Pumpkin Carving
Tuesday 29th, Wednesday 30th and Thursday 31st October
10.30am-12.30pm
1.30pm-3.30pm
Create some 'Spooktacular' masterpieces in the museum's secret garden with a pumpkin carving workshops.
Your child will be able to choose their very own pumpkin (tools are provided too) and can get creative with their design using templates or come up with their own.
When you are done simply take home your creation to show family and friends, as well as scare the trick-o-treaters! You will also be invited to take part in the pumpkin parade at Eastwood's Spooktacular Fireworks on Friday 1st November. Entry to the fireworks is FREE for any child who has taken part in the pumpkin workshop.
£2.50 per pumpkin. An adult must accompany the children to give them a helping hand.
Spaces are limited to 10 children per session so booking is essential to make sure you don't miss out.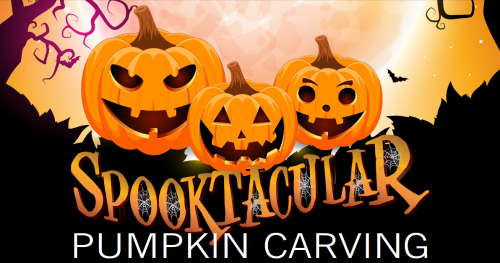 Bricks 4 Kidz
Friday 1st November
10.00pm-12.30pm
1.30pm- 4.00pm
For the Lego lovers in the family, spend the afternoon building some amazing pieces using Lego and Lego Technics.
Create something never seen before or use the hundreds of model plans.
Perfect for 5-11 year olds.
£4 per session for 1 child and 1 accompanying adult. Book now to reserve your place.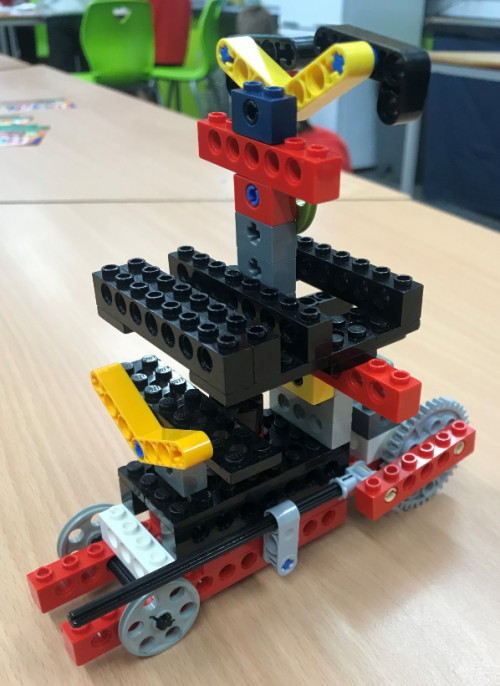 Art Workshop
Saturday 2nd November
10:30am-12:30pm
Join local artist Catherine Bostock in this art workshop exploring colour, pattern and mark making.
Recommended for 8-13 year olds in this session you will:
Use handling objects from the museum to create a still life; before focusing on drawing a particular area of the still life in detail, concentrating on light, shade and texture using different mark making techniques.
Explore colours and areas of light and dark to create an image which explodes with colour.
Create a collage using leaves and recycled materials.
£4 per session for 1 child and 1 accompanying adult. Book now to reserve your space.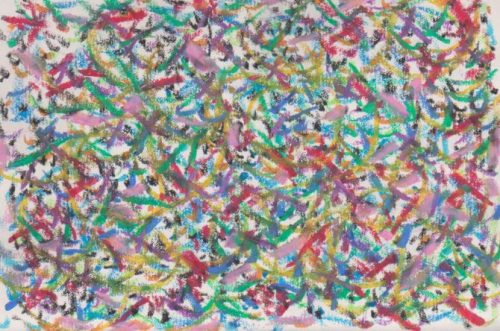 Got questions about any of our half term activities? No problem! Get in touch with us at the Birthplace Museum on 01159173824 or email us on dhlawrence@lleisure.co.uk