We wanted to make you aware that we will shortly be changing membership management system which has enabled us to upgrade the functionality of our Lleisure App. The changeover happens at the end of the month so please see below the key points.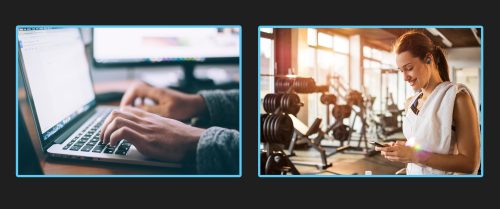 Bookings will be made as normal up to 30th October for bookings up to and including 1st November.
Bookings will then be taken on the new system from the 1st November for bookings from 2nd November onwards (details to follow).
The Lleisure App will have increased functionality including the ability to book classes, swimming and activities directly and will be the easiest way to book moving forwards. We will send out a separate email prior to launching the new app with details of the enhanced functionality but there will be no requirement to download a new app.
The Home Portal will be moving to a new system but with the same functionality (a separate email with further details).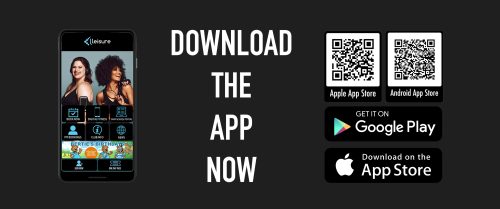 We will have more details on how to book your sessions prior to 1st November so please keep an eye out for future communications.
As we transition from one system to another we will try to make it as smooth as possible and we appreciate your understanding on this.