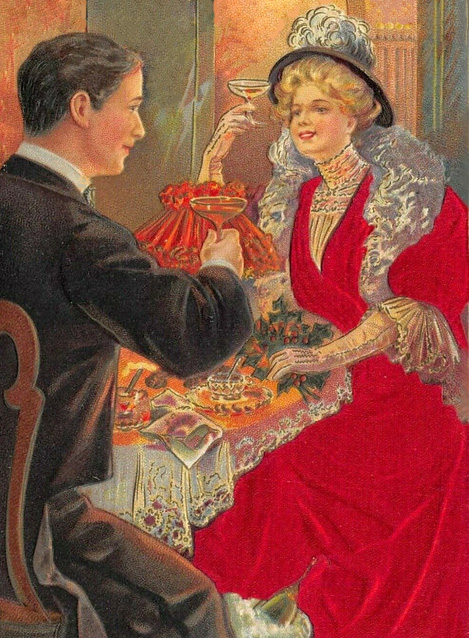 Image @ Alamy
A Christmas Gin & Gaslight
Gin & Gaslight events at the D.H. Lawrence Birthplace Museum have proved so popular that we are introducing 2 more for December, with a special festive twist!  It is always a pleasure to see the historic rooms lit by gaslight of an evening but in December the museum will also be authentically trimmed up for Christmas.
Book your place for a Christmas Gin & Gaslight on Friday 16th or Saturday 17th December.  The events run from 7pm – 9pm and are for over 18's only.
For a taste of Victorian decadence, attendees will be greeted with an aperitif before tasting a selection of gins, then choosing their favourite for a full measure. Admission to the museum is included as part of the event, with the chance to see the historic rooms, gallery and exhibition rooms.
Plus there will be a variety of items for sale in the gift shop, including original gift ideas, stocking fillers, traditional toys and Christmas decorations.