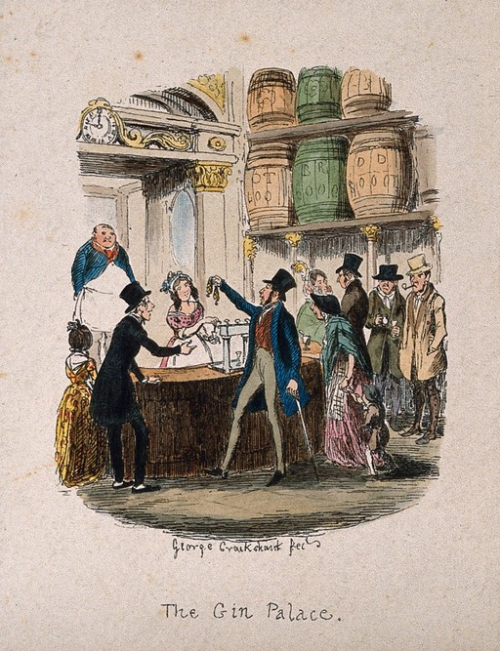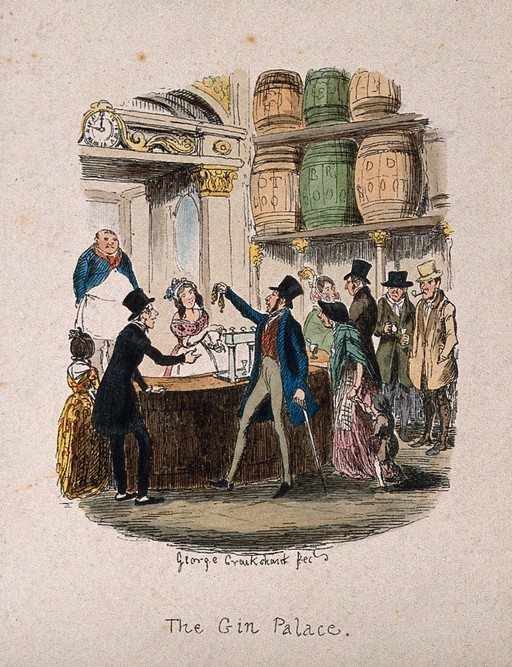 Image courtesy of Creative Commons
Gin & Gaslight special event.  The D.H. Lawrence Birthplace Museum in Eastwood will become a pop-up Gin Palace for the night, for this special evening event.  There is something truly magical about touring the museum on an autumn evening by gaslight.  Why not embrace the season by enjoying the atmosphere and sampling some gins!
For a taste of Victorian decadence, attendees will be greeted with an aperitif before tasting a selection of gins, then choosing their favourite for a full measure. Admission to the museum is included as part of the event, with the chance to see the historic rooms, gallery and exhibition rooms.