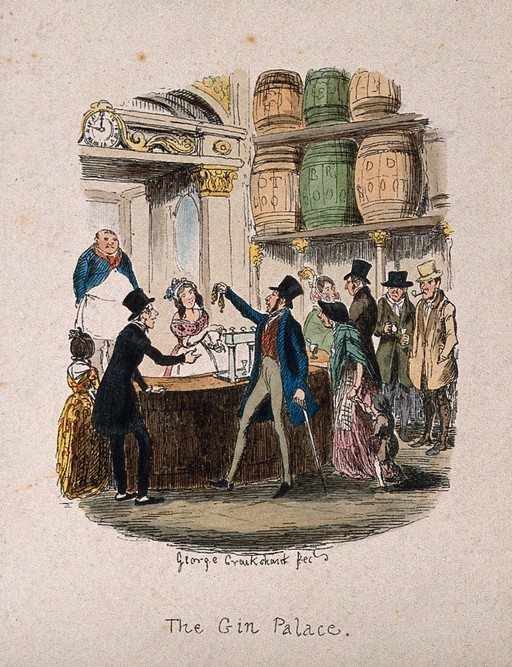 Image courtesy of Creative Commons
Gin & Jubilee!  On Thursday 2nd June, for the beginning of the Jubilee weekend, the D.H. Lawrence Birthplace Museum will be hosting Gin & Jubilee. In the spirit of Victorian decadence, attendees will be greeted with a traditional Jubilee punch, and there will be a selection of gins to taste. Then there will be the chance to view the historic rooms before being given the gin pairing of your choice. Book your ticket for this exclusive and original event.
Visitors will also get a glimpse into Jubilee celebrations of the past. The charming historic rooms are laid out as they would have been when the Lawrence family lived there, and are fascinating to see at any time. Currently though, there is a Jubilee themed trail around the museum, with artefacts and objects laid out as the Lawrence's prepare for their own Victorian Jubilee celebrations.