Attend a Christmas Lights Switch On
The lead up to Christmas officially begins in Broxtowe this November with Christmas Light Switch Ons. What can be better than an evening filled with fun festivities such as Christmas art and crafts markets, choir performances and fireworks.
Stapleford Christmas Lights Switch On, Saturday, 23rd November, from 4.30 pm-6.30 pm, in Walter Parker VC Memorial Square, Victoria Street, and within Victoria Street car park.
Eastwood Christmas Light Switch On, Tuesday 26th November, from 6.00pm-8.00pm, from Scargill walk, all the way up Nottingham Road.
Beeston Christmas Lights Switch On, Saturday, 30th November, from 4.30pm-6.30pm in Beeston Square and Broadgate Park.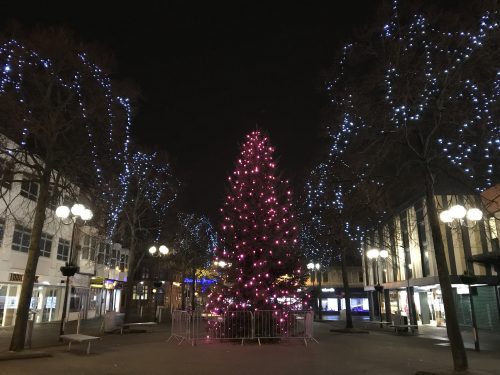 See the beautiful Christmas Fairy in her Grotto at D.H. Lawrence Birthplace Museum on Tuesday 26th November. The Christmas Fairy is good friends with Father Christmas, so come and tell her all of your Christmas wishes to pass on to him! This year you can pre-book to see the Fairy between 5pm and 6pm for the first time! Otherwise just turn up between 6pm and 8pm. Tickets cost £4 per child or £7.50 for up to three children if you pre-book and include a goody bag!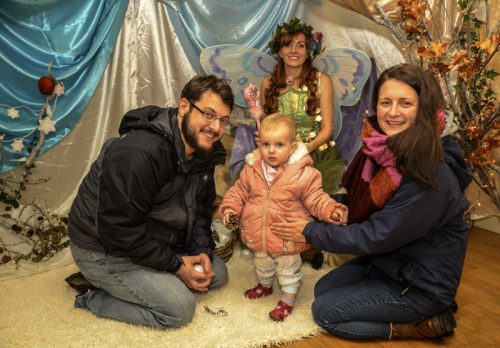 Experience a Victorian Christmas and make your own traditional decorations
Experience the way a Victorian home would have been decorated for Christmas at the D.H. Lawrence Birthplace Museum. The museum will be decorated in an authentic Victorian fashion giving you the chance to step back in time and see the differences and the similarities to how we celebrate at home today. Once you have experienced the beautiful simplicity of the decorations why not try making some for yourself as the museum hosts a Winter Wonderland where you can an get involved in fun FREE Christmas craft activities including making Victorian cornucopias and peg doll angels as well as paper chains to decorate your Christmas Tree at home! From Wednesday 27th November.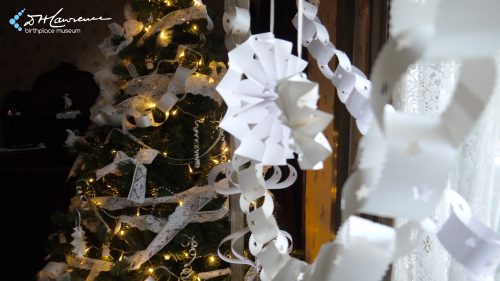 Take part in the Naughty Elf Trail
There is a bit of a problem at the museum though…A whole heap of naughty Elves came to help set up all the Christmas decorations and to prepare Father Christmas' Grotto for him but they have escaped into the museum! If you're an intrepid adventurer, or you know someone who is; please go to the museum and help them find where all the naughty Elves are so that they can tell Father Christmas and he can round them all up! From Wednesday 27th November.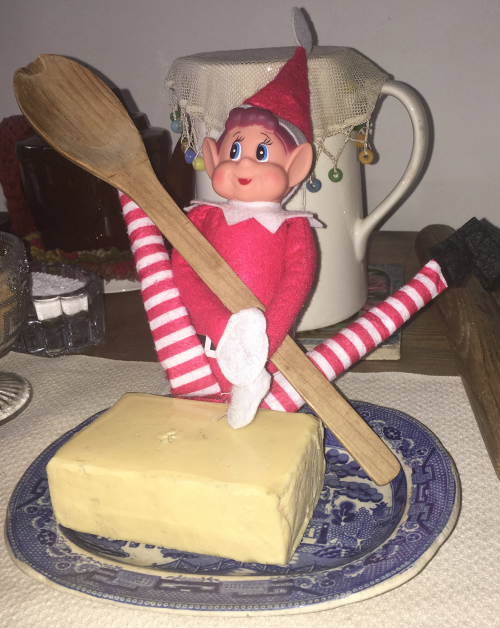 Father Christmas needs to come and round up his naught elves from the D.H. Lawrence Birthplace Museum, and while he is there he is going to set up his Grotto and get listening! So come and tell Father Christmas exactly what you want for Christmas and find out if your on the Naughty or Nice list!
Saturdays from 30th November – 21st December. There's no need to pre-book just pop in between 10am and 3:30pm. £4 per child including a goody bag.